REVELRY
SYNOPSIS: A 1950's housewife prepares a cake and hangs decorations. It is an era that focuses on the single-minded ideals of perfection and status quo. Everything and everyone is expected to be happy and perfect all the time. But nothing stays pristine forever. All things decay with time, even the most joyous of memories.
WRITTEN/DIRECTED/PRODUCED BY: Jennifer Bonior & Dycee Wildman
ART DIRECTOR/ACTRESS: Lindsay Goranson
GENRE: Horror, Drama
PERFORMANCE RUNTIME: Approx. 5 minutes (depending on audience interaction)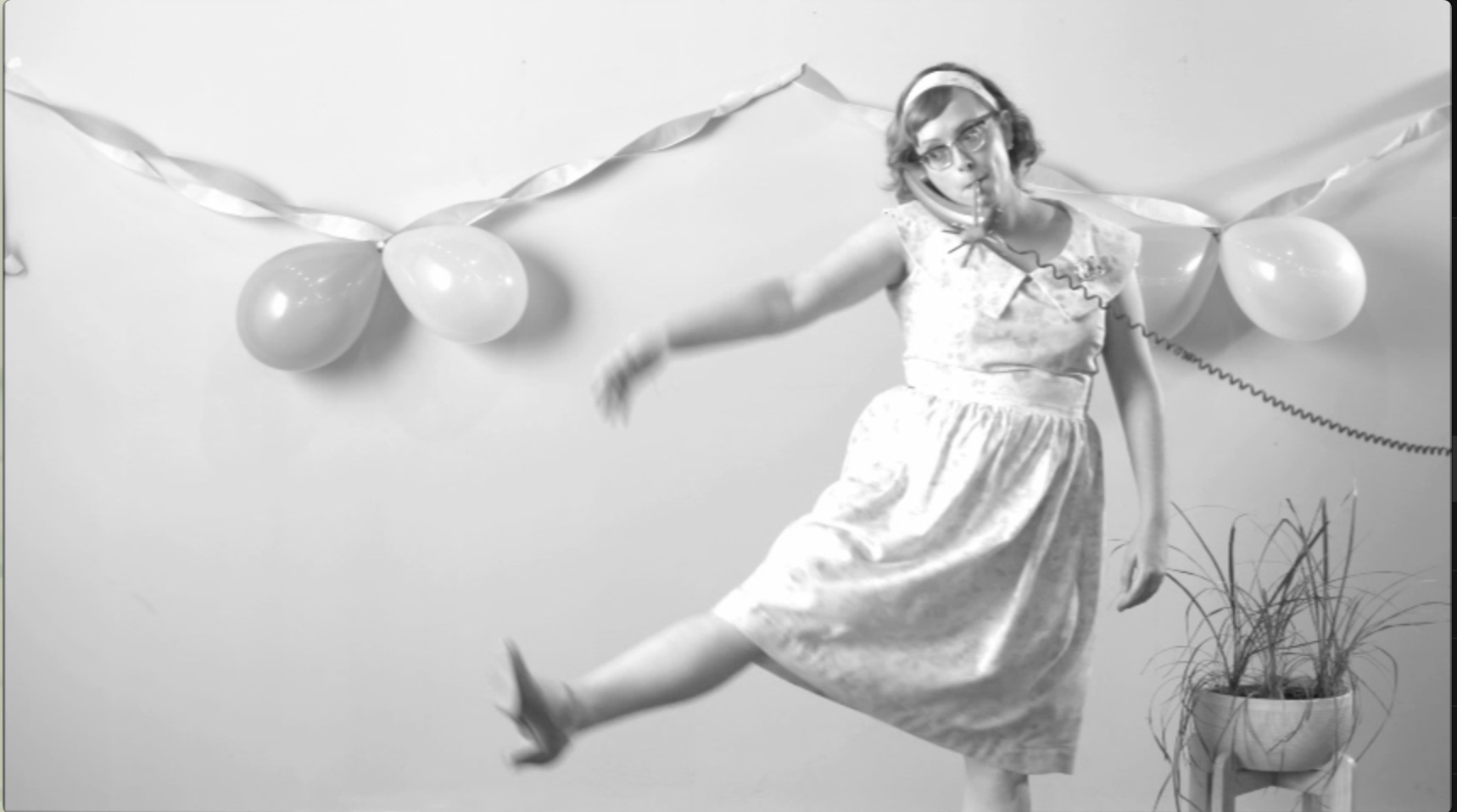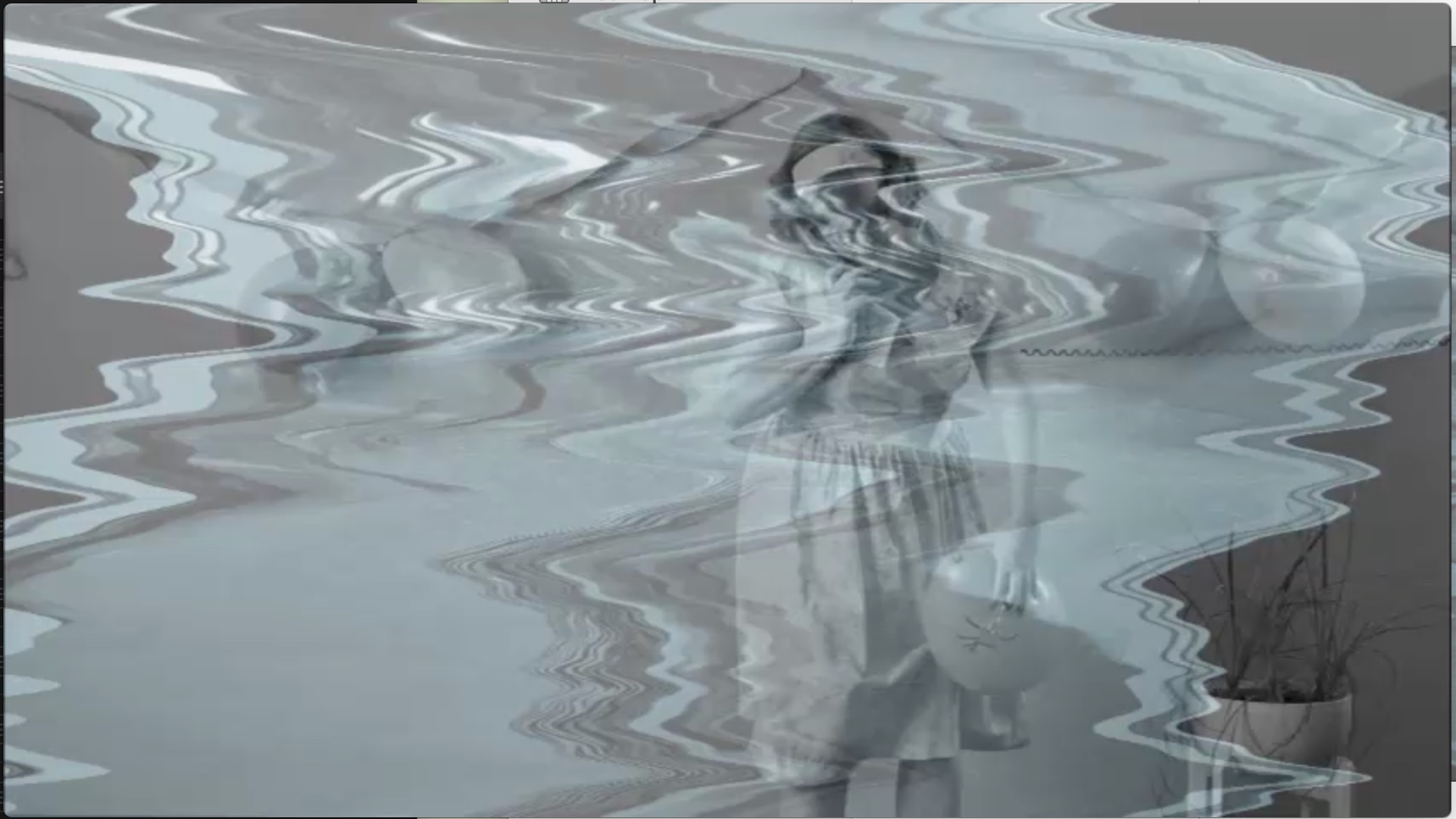 VIDEO INSTALLATIONS
ARTIST STATEMENT: The idea for Revelry was sprung from a desire to show both sides of a memory at one time. It is the longing and loss combined with the joyous recall that makes bitter-sweet memories so meaningful. But how do you capture and recreate that feeling in a space for others to experience? That was the challenge we gave ourselves. What will you experience when you step back into the time that bookends a birthday memory?
PERFORMANCES: Haunted Project (2017)
Revelry was a video and live performance installation in Haunted, the Southern Gothic, site-responsive collaboration echoing voices buried in Nashville's nearly-forgotten history.